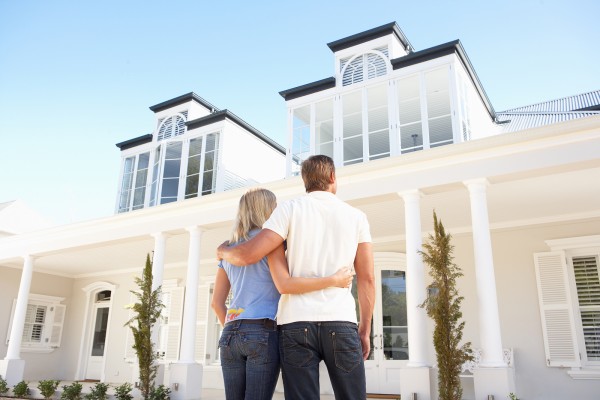 Buying new homes can be a rewarding experience that happens only a few times in an average person's life, but the process leading up to ta purchase can be anything but dreamlike. There are many steps and tasks that a buyer must go through before they can call a space the own. The list of things buyers should consider begins with the locations of new homes on the market. Is the area where you're looking to live located near the things you'll need? Are there grocery stores, shopping areas, hospitals, and schools nearby? If you're in the market for new homes, then you're apparently already planning ahead. But choosing a place to live requires you to think even further into the future.
-Consider Future Changes
Do you see this area developing into a place where you'll still want to live in five or ten years? Is this a place where you can see yourself starting a family and raising your children? Will the value of your house or the area decrease or increase over time?
-What Can You Afford?
One of the biggest and most important factors in buying real estate is the price. Can you actually afford your dream residence? Take some time to do extensive research on financing. The price of new homes is only the tip of the iceberg. Buyers must factor in insurance, which varies based on location, mortgage, and utilities. There are options for different financial situations from buying to renting. Have a meeting with a financial advisor to discuss which options are best fit for your lifestyle.
-Building New Homes
If pressed for time to move into your new place, then building your living quarters from the ground up may not be the best idea. Factoring in the time for construction is also a big part of the planning process. You must first choose a contracting company who will do the actual building. With so many options to choose from, this can be a task in itself. It is a very big decision on who to trust to build the place that you will call your own.
-The Construction Process
Once you've got your contractors, the manual labor can begin. First, they must lay a foundation and go through inspections. With the framework of walls comes the installation of plumbing, electric, and insulation. The process works from inside out. Once the essentials are in place, then they move on to installing things like doors, windows, sinks, etc. Once the building is complete, it's time to make that house your own style.
-Interior Design
You may choose to hire an interior decorator or get creative and do it all yourself. Although the work is extensive and tiring, the results are greatly rewarding. If constructing your own house isn't for you, check out new developments with residences built within the past few years. Potential buyers can set up meetings with real estate agents to do showings and explore options to help decide which choice is right for you. A simple online search detailing preferred locations and price range can get you started in the right direction in finding the new home you desire.